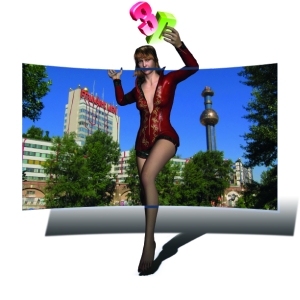 12th International 3Ds Contest Vienna
In 2023, the Photographische Gesellschaft in Wien (phg) organized the 12th International 3Ds Contest Vienna. Now in its 12th year the open contest celebrated outstanding stereo images from across the world. The awards are a global voice for stereoscopy and provide a vital insight into contemporary work of today.
Unfortunately due to the ageing members it was the last open competition organised by the phg. We hope that another stereo association will continue the competition. It is very important that the excellent contemporary work in the field of stereoscopy is documented.
here you find the Results of the Internationalen 3D Stereo Photo Contests
All winning and shortlisted photographers will be presented on this homepage, included in a show suited for TV which will be shown in global stereoscopic congresses, and exhibited at 3Dimensionale Events.